Not everyone will understand what you're doing or why they should buy your products, and if you don't do something about it, then it will hurt your sales. You see, people stay away from things they don't understand, so you should take the time to make things clear to them.
Many businesses use explainer videos to make their audience understand their brand more. In this post, we'll dig deep into explainer videos and why your business needs those. Let's answer these questions:
What are explainer videos?
How can you create an explainer video that your audience will watch?
What should an explainer video be about?
Are explainer videos the same as educational videos?
How many explainer videos should you post?
Let's get started.
What Is an Explainer Video?
It's not difficult to make an explainer video that will work. The goal of any explainer video is to explain and provide clarity, so all you have to do is make sure that the video content provides enough details about your products to the audience.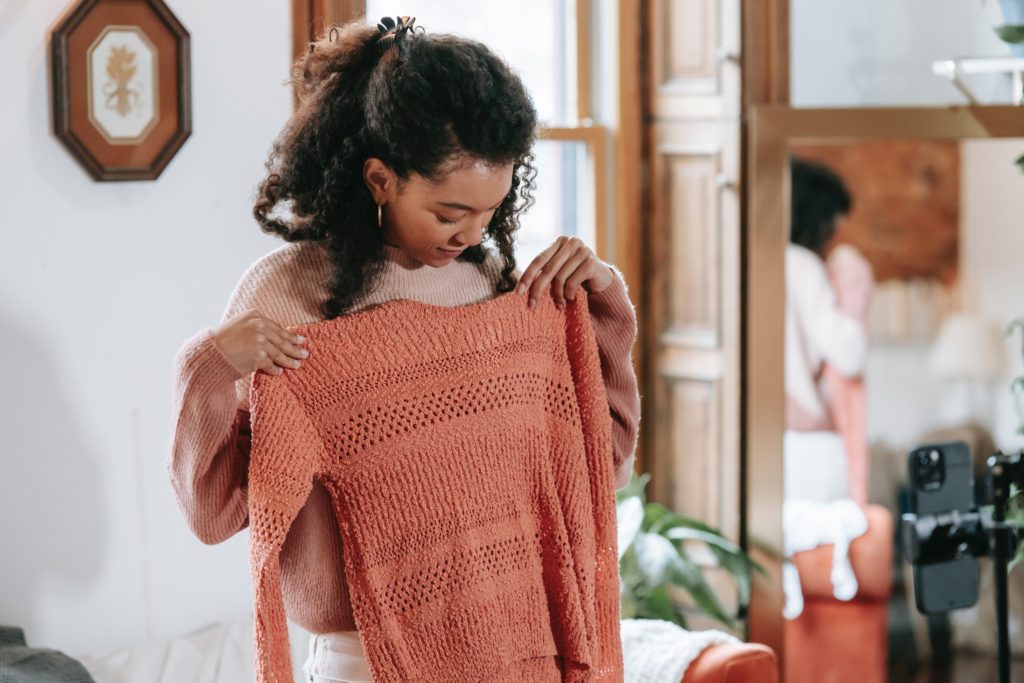 You don't have to post explainer videos every day. Explainer videos are made to make your audience understand the purpose of your products and what benefits they can get from those, so you can create explainer videos only when you market new products.
Are explainer videos the same as educational videos? Explainer videos and educational videos are quite similar because they both provide new knowledge to people. The only difference is that educational videos can be lengthy but explainer videos need to be short to be effective.
Explainer videos are specific, so two minutes or less are enough. But educational videos can be training videos, tutorial videos, or webinars, which can be over ten minutes long.
5 Things to Consider When Creating Explainer Videos
But just because the main goal of explainer videos is to explain doesn't mean that you don't have to pay attention to the overall look and feel of the video. The thing is, even if the content of your video is extraordinary, if it doesn't look appealing enough, no one will be interested in watching it up to the end.
Explainer videos are still videos, and if we look at how internet users behave nowadays, the video has to look good for them to watch it. It's also important that the first lines in the video are thought-provoking or catchy, the sounds are clear, and the background music matches the vibe of the video.
Here are other things to consider when making explainer videos.
1. Be Straightforward and Keep the Video Short
Just like any video used for video marketing, short is better for explainer videos, and it's simply because internet users have short attention spans. There are a lot of distractions on the internet. If the video is over four minutes long, people will run away without a second thought.
Lengthy videos give the impression that they are boring. Why? Because people will think that the reason why the video is that long is that you beat around the bush. People prefer straightforward communication because they are impatient, so make sure your explainer video is short.
2. Make Sure the Video Answers a Question
What's the point of creating an explainer video if it doesn't explain properly what your product is? You made the video so that people can understand what makes your products beneficial for them!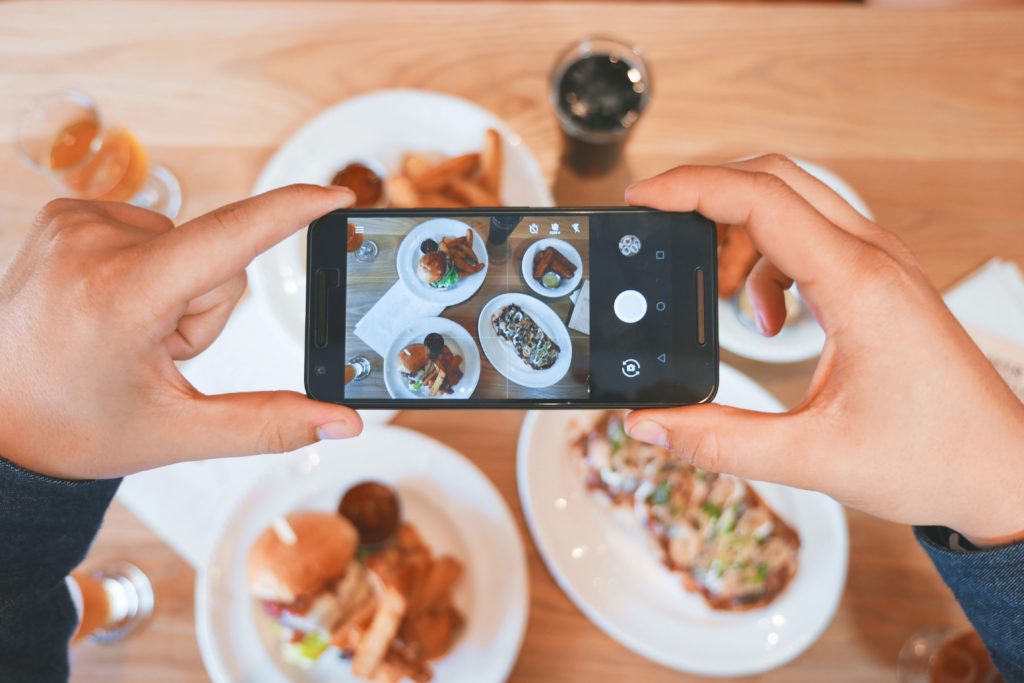 Keep in mind that when your explainer video fails to explain, your customers will go to your competitors, who are unfortunately better than you at explaining things.
That's the reason why you need to make sure that your explainer video provides an answer to the questions your audience may have. They need to know why they should buy your products or why they should trust you.
It's not enough to enumerate the features in the description. You have to go deep, and you have to do it clearly.
3. Don't Be Boring and Be Creative
Videos are meant to be watched. If you want your audience to like your videos more, then make them watch something that not just provides them clarity but also makes them feel good because it's visually appealing.
You don't have to go over the top when it comes to the design. Ensuring that all video elements complement each other is enough. You can also work with a video production agency, and you choose between using video clips or having a 2D animated video. It depends on your preference.
4. Make Sure the Video is On-Brand
When you think of designs, you must consider whether the elements you will use are on-brand. Nothing good will happen if the video looks visually appealing but doesn't look like it's from you. No matter how good the video is, if your audience doesn't see your brand there, they won't remember you when they think of that video.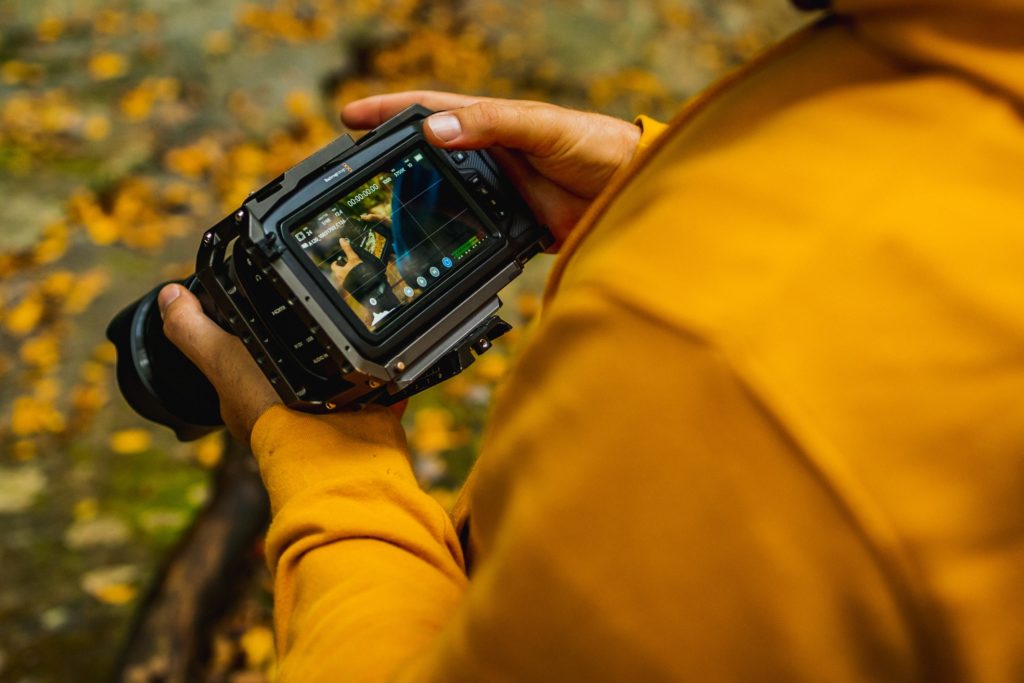 Note that if you want more people to recognize your brand and increase your numbers (sales, engagement rate, followers, and so on), you need to be consistent. One way to be consistent is to use your brand elements such as colors, fonts, and graphical styles in anything that you do whether it be online or offline.
5. Have a Strong Call to Action
So, what do you want people to do after watching your video? You need to think about this carefully, especially if your explainer video is impressive. If a lot of people liked the video, they would more likely do what you ask them to do.
If you want to increase your website views, then direct them to visit your website. If you want them to buy the product that's mentioned in the video, then tell them to click on a button that brings them to a landing page. It's up to you.
Conclusion
If you want to use explainer videos to grow your customer base, you don't have to overthink ideas. Explainer videos are made to explain to your audience what they can get from your products or how to use them, so the ideas are in your products. No need to look elsewhere!
But creating an explainer video isn't just about making sure that it clearly tells your audience important details about a particular product. It should also look good because it has to be visually appealing so it can attract people's attention. Here are some things to consider:
Be straightforward and keep the video short.
Make sure the video answers questions.
Don't be boring. Be creative if possible.
Make sure that you brand your videos.
Have a strong call to action.
Whether you have ideas in mind or not, we can help you write a script for your explainer video at no cost! Schedule an appointment if you want to have a free scripting session with us.