So you've decided to embark on your video marketing journey and are now wondering, "What are the things to consider when creating videos to get people's attention?" That is, without a doubt, not an easy question.
But before we answer that, do you know what's envious about content creators? It's that they don't have to overthink about how they can please their audience. Content creators think about interesting ideas, we agree, but they don't have to please their audience. Their main goal is to create.
Things are different in marketing. In marketing, businesses have to ensure that all the actions that they take and the decisions that they make are targeted to the customers they want to attract. It's always about the customers.
The moment you focus on yourself, that's when your business will start to crumble—and you will see it with your very own eyes.
4 Things to Consider When Creating Videos to Get People's Attention
https://socialize.video/things-to-consider-when-creating-videos/(opens in a new tab)
If businesses could thrive without customers, then business owners wouldn't need to spend so much time thinking about strategies and ways to get people's attention. Such a great thing, but unfortunately, that's just not the thing.
The thing is, how the consumers respond to your efforts is what determines your success. Even if your business plan seems foolproof, if the customers didn't like what you're doing, that document would be just that—a document.
So, let's get right into it. Here are the things to consider when creating videos to get people's attention.
1. Your Goals
Obviously, how can you reach the destination if you don't know where it is? How can you get there if you don't know how to get there? This is, perhaps, one of the most cliche sentences you'll hear in the marketing industry: You have to determine your goals!
So, what are your goals? Yes, we're asking about both the short-term and long-term goals. What do you want to achieve in the next months and years?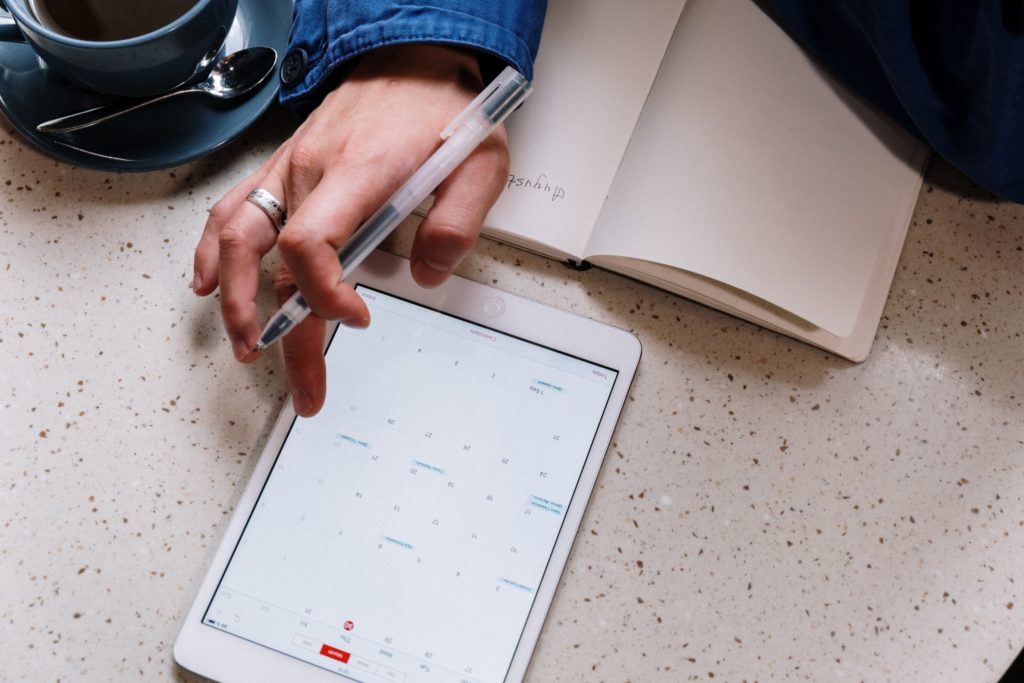 A lot of businesses fail because they don't know where they are going, what to focus on, and whether or not they are doing the right thing. Some also fail because of their inability to prioritize.
You see, if you don't have a clear picture of where you want to be, you will make wrong decisions. If you don't know your goals, you won't be able to get all the factors that come after this right.
2. Your Target Audience
For whom are you doing what you are doing right now? Why are you choosing some things over others? What kind of people do you want to be part of your community? Who is your target audience?
A lot of businesses misunderstand this part, which is why their marketing efforts are going to waste. The logic for this is simple: How can you get Alex's attention if Lea is the one receiving all of your messages?
If you want to get the attention of a specific group of people, you have to create videos that they will like. That said, you have to go deep into your target audience and find out their interests.
3. Your Budget
Among the things to consider when creating videos, your budget is the most important thing if we talk about implementation. Even if you already have a great strategy in mind, if you can't afford it, then it will be of no use!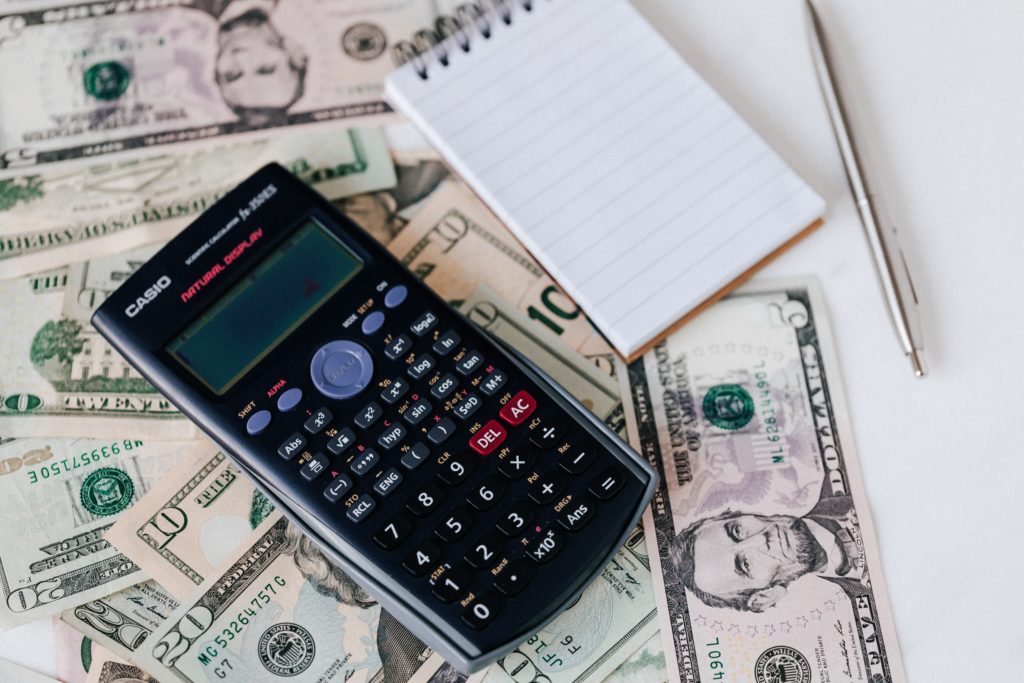 But do you know what's the good thing about the world right now? Because of the internet, it's now easy to reach millions of people even without spending anything! Digital marketing is awesome!
Back when digital marketing wasn't in the picture, businesses had to spend lots of dollars to promote their products via traditional means. Now, they can do it for free—and at the comfort of their homes!
4. The Platform
What was once just a place for friendly connections has become a sanctuary for businesses. There's no denying that the internet has made it easier for businesses to grow their customer base!
There are many platforms on the internet where businesses can create their bases, but not choosing the right platform may make the growth process slower. So make sure to choose the right platform!
You will be able to know the right answer to this if you find time to get to know your target audience. Your target audience may have a lot of accounts on many platforms, but there's one platform they use the most!
Conclusion
If only businesses could just ignore other people and do things their way, then a lot of business owners would be happy. Sad to say, though, they have customers to please. Their customers' desires should be prioritized over theirs.
So, you're convinced that video marketing is the future. Now, what should you do? Before you begin with your video marketing, make sure that you include these factors in your planning:
Your goals
Your target audience
Your budget
The platform
What you do during the planning stage can make or break your marketing. If you don't set goals, target the right audience, work within your budget, and choose the right platform, then don't expect amazing results.
Part of the planning stage in the video creation process is scripting sessions. During the scripting session, you will be able to create a solid base for the videos you'll use for your video marketing.
We at Socialize offer free scripting sessions for business owners who have doubts or don't have a good video marketing plan for their businesses. Schedule an appointment here if you are interested!