Are you planning your next corporate event? If so, did you capture the key moments on video? If not, it's completely understandable. It can be tricky. Here's how we at Socialize Video can make this easy.
To be honest we must admit that we would love to be taken to your next event especially if it's somewhere tropical! But, in reality, Socialize Video's typical process is to find a local video professional to come in and film. This saves on travel costs, which can be quite significant when you consider flights, hotel, food, and the cost of transporting heavy and expensive equipment.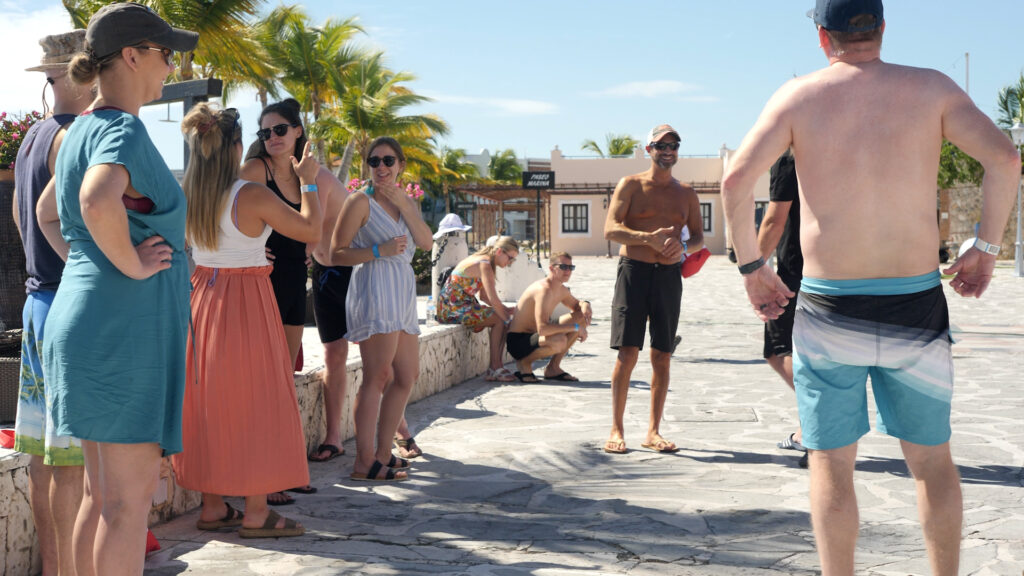 Many people don't realize that traveling to a location can be costly not only in terms of money, but also time. Video professionals often have to deal with downtime during travel and in between shoots while at the event. It can be exhausting, and many professionals will mitigate that by charging high travel fees.
Another common misconception is that the people attending the event can film everything on their phones and turn it into a video afterwards. While this can work, you have to remember that most people attending the event are there to relax and enjoy themselves. How likely are they to take the time to film everything? In our experience, most people either forget or don't put in as much effort as a professional who is paid to be there.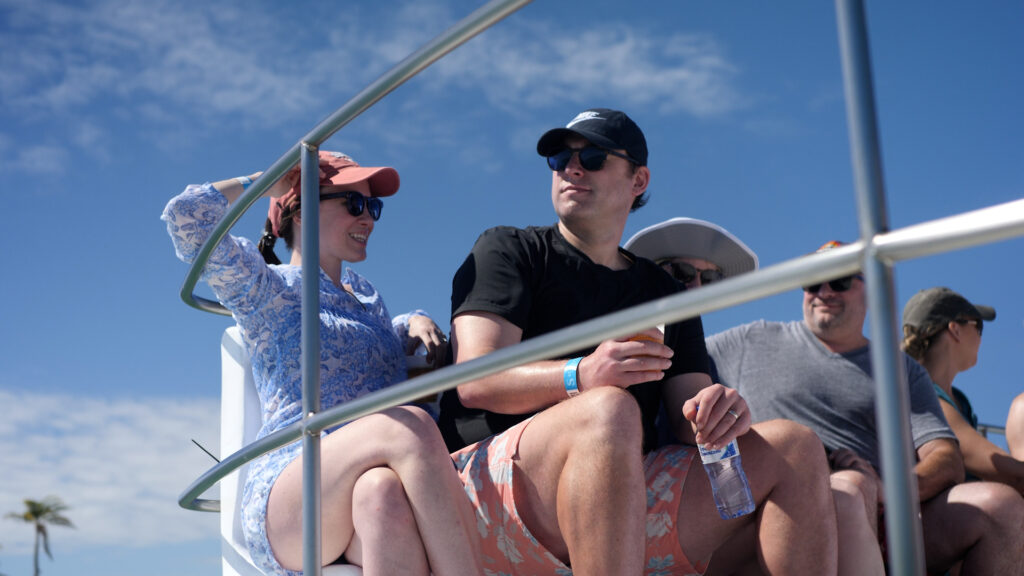 In our example video, you can see specific shots that were professionally filmed and really elevated the quality. There's a scene using a Hyperlapse process, which creates the illusion of traveling across an area at a higher speed. These shots really showed off the location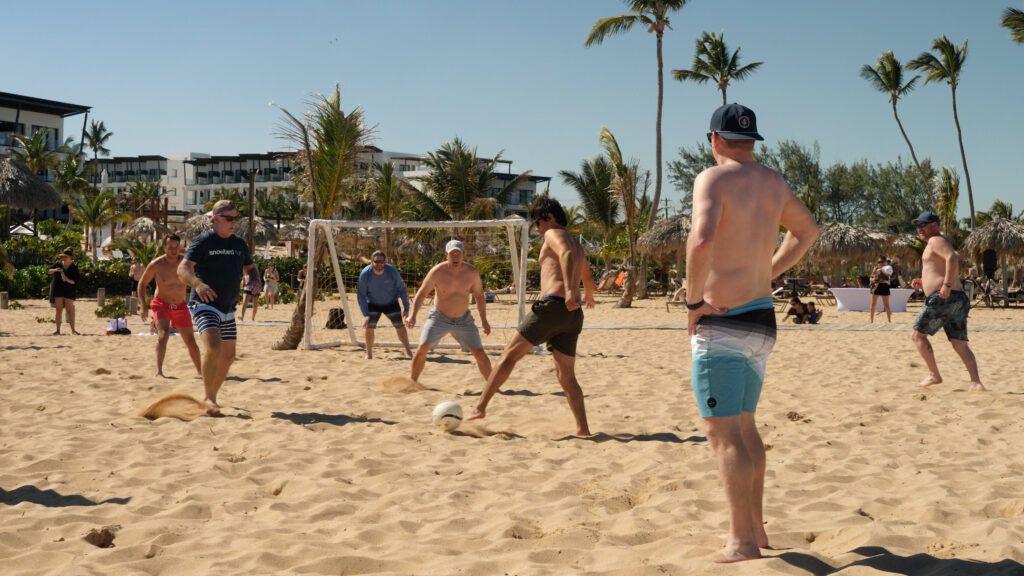 Also did you see the clips showing people socializing, playing games, and enjoying activities. Do you really want to break away from all of that and film what's happening? Let Socialize Video handle it instead. We have the experience and the process to capture everything in stunning detail, so you can pull as much value from the event.
When gathering key people in your organization, you also have a great opportunity to film them all in one place. Here's an example of an interview compilation that was filmed at this same event. All these people live in different parts of the country and would be much more costly to go to their location and capture this.
So, if you're planning a corporate event, tropical resort or not, be sure to connect with Socialize Video for your video film shoot. We'll take care of everything, so you can relax and enjoy the sunshine.