It's normal to get confused at first, especially if you lack experience in that thing you're confused about. So if you haven't tried video marketing before, there's nothing to worry about because we'll help you figure out what you want and see things with you through to the end.
We understand your situation because some of our clients hadn't used videos before they asked for our help. One of those clients is Foxtrot Dash.
Foxtrot Dash is a points maximizing dashboard that helps frequent flyers utilize their reward points in a more efficient way.
When we think of frequent flyers, we think of people who don't stop moving. These active people don't have much time for ads, so videos are a great way to get their attention and encourage them to use the dashboard.
And that's one of the reasons why Jet Albert, the owner of the company, approached us.
Communication Is Crucial When Creating Your First-Ever Video: The Case of Foxtrot Dash
The video we made that Jet Albert used to promote Foxtrot Dash was the first-ever Foxtrot Dash video, so during the process, a lot of back and forth happened because there were a lot of things to talk about, such as the main goal and the branding of the video.
Albert had a graphical background, but he had never had experience in working with a video company before, so communication was crucial to get the video done.
Communication is very important in a situation like this because a lot of things have to be nailed down, and most of those things are connected to the branding of the video.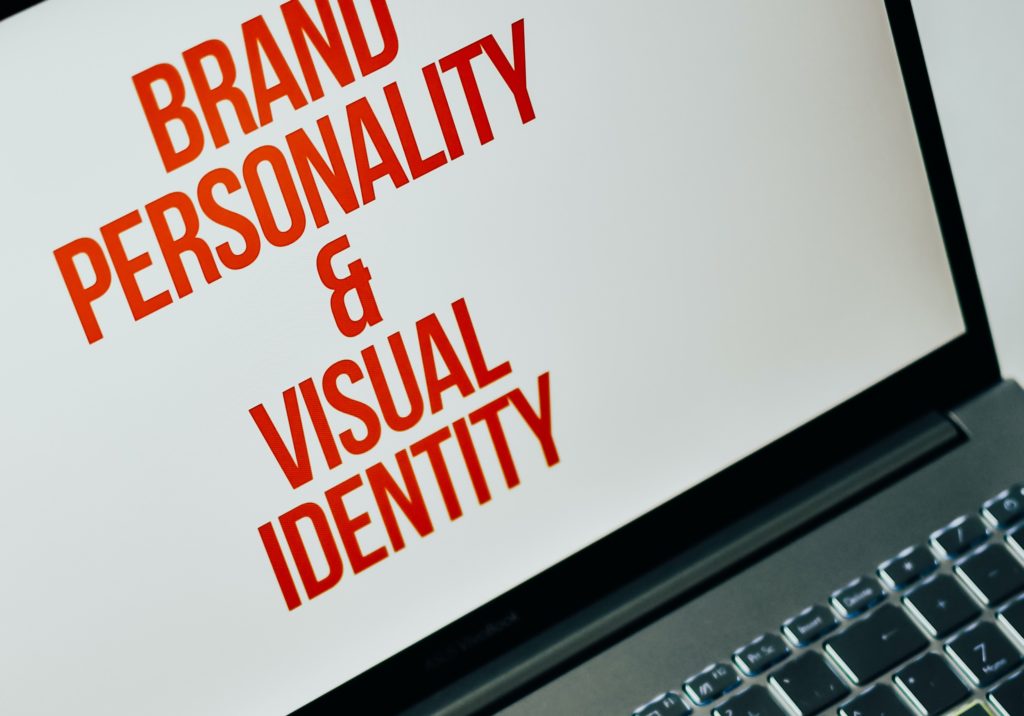 Because that was the first video of the brand, we talked about how the look and feel of the video would be like, what colors and fonts would be used, what style of graphics would suit their brand, and the tone of the background music and voiceover.
Branding your video is important because if your audience doesn't see your brand as they watch it, they won't think of your brand when they think about the video.
The reason why you're posting videos is so that your audience can get to know you more, but that would be impossible without branding.
If it's your first time using a video for your business, expect that the process will take longer than usual because there are some other things to plan out before the video professionals can start working on your video, such as the branding.
If you want to skip branding because you think it's overwhelming, your video will be doomed to fail.
Because Albert had been patient and hands-on, the video turned out great. He cared about the video, and so did we.
There had been many revisions requested during the process, but the mutual understanding and interest between him and Socialize Video made finishing the video much easier. This is the final video that was created:
The video couldn't have been as good if there had been poor communication that went on throughout the process.
The 2D Animation Process
The video we made for Foxtrot Dash is a 2D animation, so we went through the 2D animation process, which involves three stages: scripting, design, and animation. If you're looking to use 2D animation for your business, expect that you'll start with scripting.
The scripting stage is important, especially when creating your first video, because this is where your many ideas will be sorted out. Your ideas may be good, but not all of them can be good for a video. That's what we'll focus on at this stage.
Once the script is finalized, we will start working on the Visual column in the script document.
The visual ideas in the Visual column are the basis of illustrators when creating graphics that will be animated by the animators. It is at this stage where the graphics need to fit with the company brand—the colors, fonts, and graphical styles.
Here's what the script document looks like: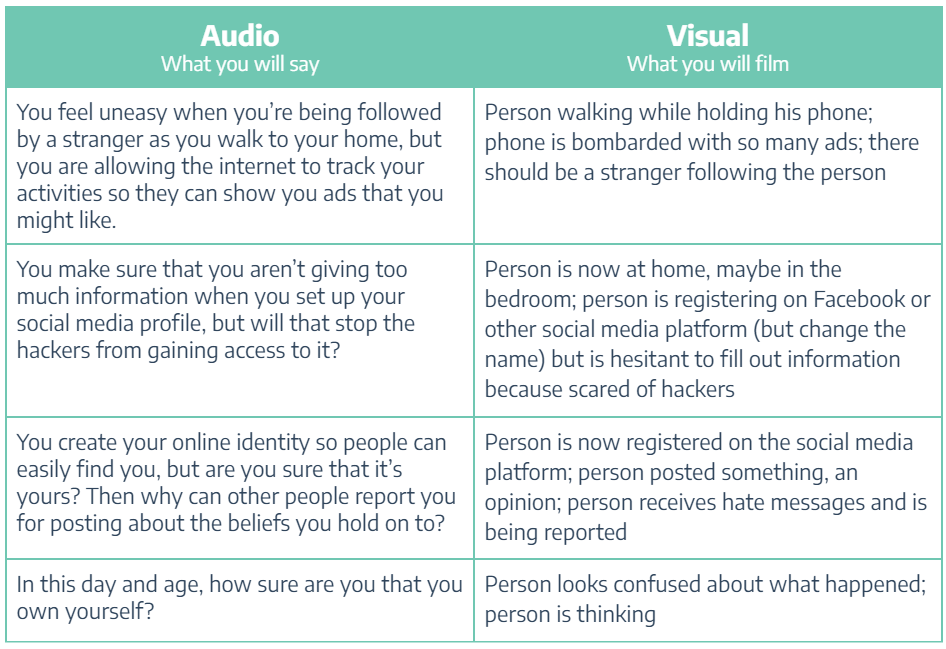 It will take a few weeks to finish the illustrations, and within those few weeks, we'll send the graphics over to you several times so you can provide your feedback and request changes if there's anything that you think could be improved.
Once you're okay with the illustrations, we will move on to animation. This stage is the longest—first video or not—because this is the stage where the flow of the video is formed and where the music, voiceover, and transitions and effects are added.
We will update you regarding the progress of the animation from time to time so you can review it, and we will do it until you are satisfied with the overall look and feel of the video.
Your feedback is important for us to be able to create a video that you'll love and will work for what you're doing, and this is especially the case when we're working on your first-ever video.