Everyone who has a brand knows that consistency is key. In fact, that is perhaps one of the cliché phrases that you'll find on the internet. But being consistent is, unfortunately, not as easy as it sounds.
It's so easy to create content and do it consistently in the first few weeks because you're excitement levels are high. You have the energy to do anything and everything! But once the excitement is gone, consistency is nowhere to be found.
Just like a New Year's resolution. New Year's resolutions are easy to start but hard to keep, and we bet you know that too well.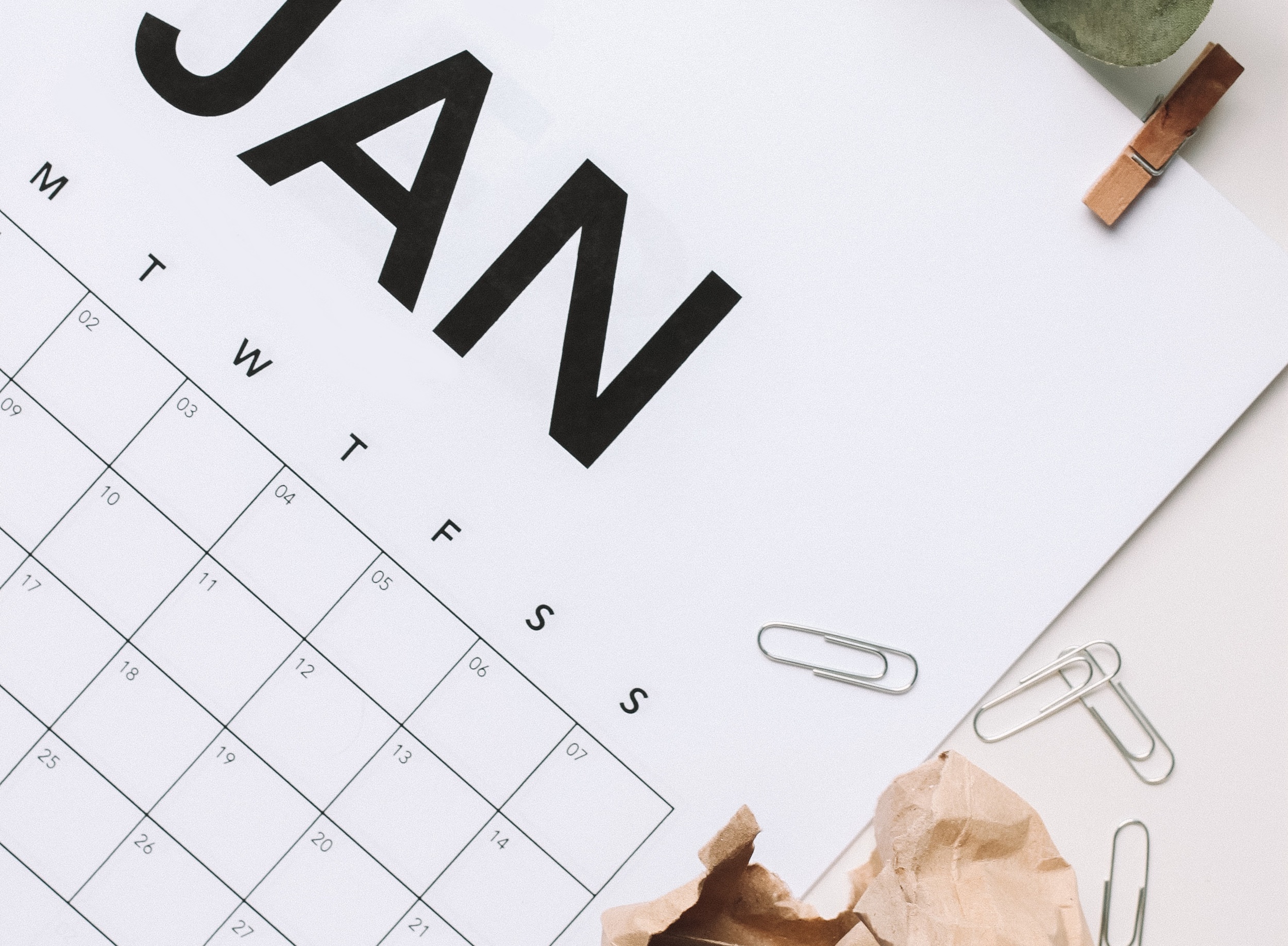 No matter how much you don't want to be one of those people who are good only in the beginning, it's inevitable. You'll really disappoint yourself eventually. Your enthusiasm will subside as time goes by.
We only have twenty-four hours per day, so we should use our time wisely, especially if we have a lot of things to do. Video marketing is unquestionably a good marketing strategy, but creating good videos takes time, so we must work smart.
The typical video creation process has two parts: the scripting session and the video creation. It becomes three if the video is 2D illustrated because the illustrators must work on the illustrations before the video editors and animators enter the picture.
Either way, while it is possible to turn a project around quickly and finish it in one week or less, that's just not the way to go if you want to post videos that will delight your audience consistently. The good news is, you don't have to stress yourself out to achieve that.
Have a Month's Worth of Content in One Day: ClearUnited Content Creation Case Study
You can have a month's worth of content in one day, and ClearUnited is proof. ClearUnited is one of our clients and we've been working with them for so long, so we've done different kinds of videos for them—one of which is breaking long videos into bites.
But before we get into that, let's first talk about how we plan out video ideas with and for ClearUnited.
Before the videos are created, the ideas and video specifics should be laid out and organized first because that's important so we can create a solid structure for their videos. That structure is formed during scripting sessions.
However, because we've been working with them for years, we don't always do a scripting session before we start working on the video. Most of the time, we write a script based on their ideas and send a draft over so they can comment on it. Here is a sample: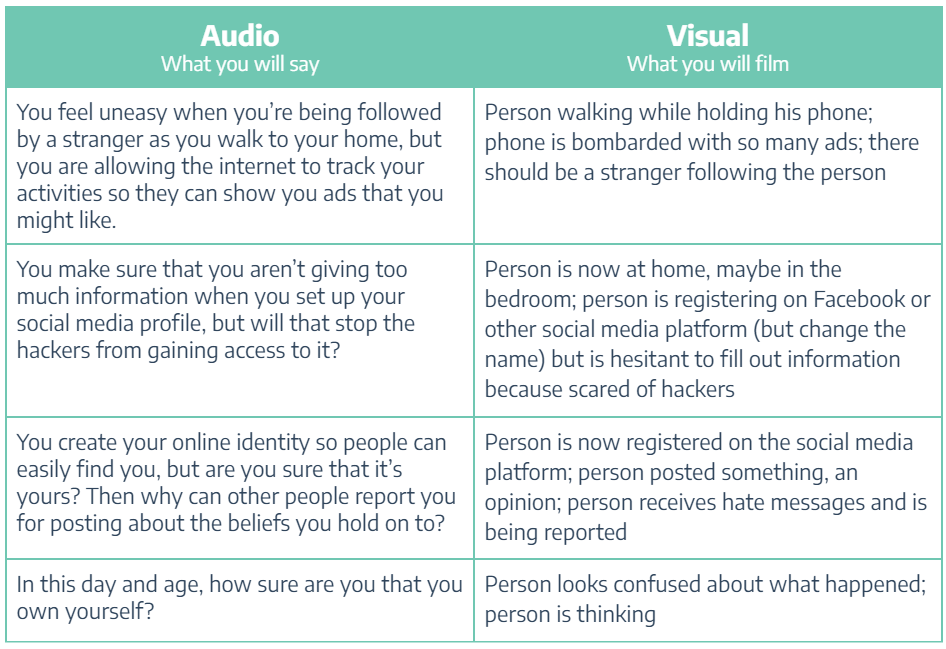 Once the script is finalized, that's when we'll begin to think of the video elements to include in the video. The video elements have to be carefully picked because those have an impact on the overall look and tone of the video. The message should be clear.
The videos that we make showcase their product, services, and brand to help people learn what they have to offer. ClearUnited isn't just a normal tech company. It is a company that wants to change the digital world, so the focus shouldn't be just on the products.
There are many brands under ClearUnited, so there are a lot of videos to make. Creating one video takes weeks or even months, so to save time, ClearUnited had an idea: breaking videos into bites.
The Ripple Effect and Digital Town Hall Webinars
ClearUnited conducts regular webinars and meetings called The Ripple Effect and Digital Town Hall, which happen every month. These meetings usually last an hour and contain stuff that answers a lot of different questions about different topics.
During the meetings, they talk about company updates, product updates, upcoming events, and some world issues, and they also answer the questions their audience has. Each meeting is indeed packed full of valuable information!
ClearUnited uploads the recordings of their meetings to their website. However, not everyone is willing to watch a 1-hour video to find the answer to one specific question. The good thing is, they have that figured out, so they had thought of a solution that also benefits them.
Every month, ClearUnited sends over recordings of The Ripple Effect and Digital Town Hall meetings and their other webinars to us and our task is to cut those up.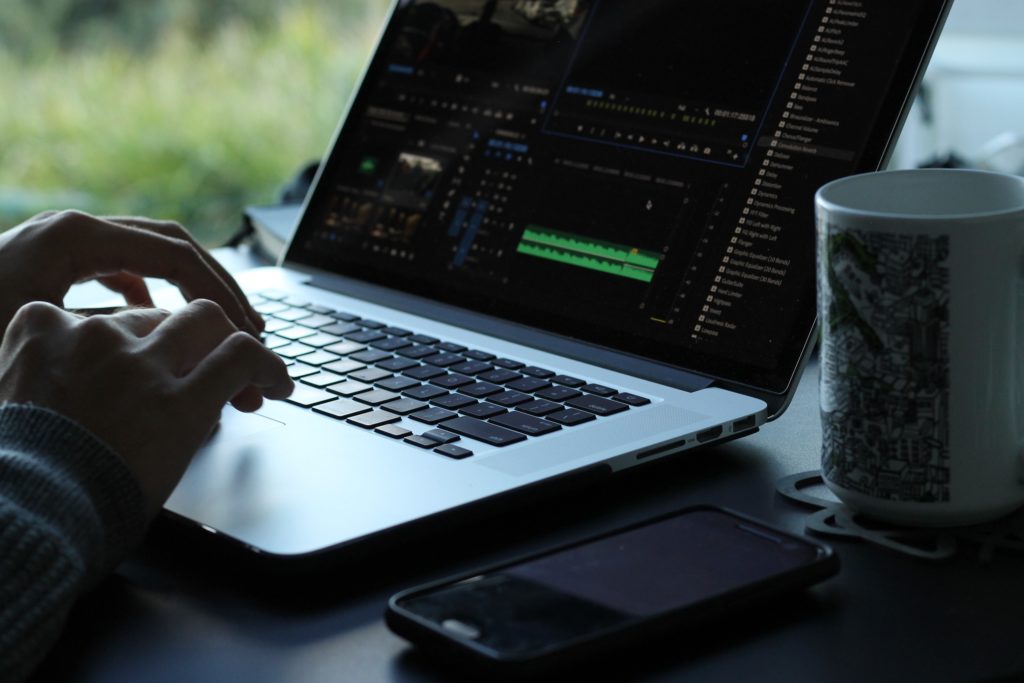 The process that we have for that is, we watch the videos from beginning to end and take note of the parts that tackle important topics, and then we turn each part into one complete video. Usually, we're able to find over five topics in one video, so that's five videos already.
For each video, we create a thumbnail and think of a title optimized for search engines. After that, we send the final outputs to ClearUnited and, if they don't have any problem with what we did, they will upload those videos to their website and other online platforms they have
Videos aren't created overnight. It usually takes a few weeks, which is why we recommend that you adopt a process the same as ClearUnited's.
If you have recordings of webinars and meetings that you conducted for your audience, even if those were from months ago, you can send them over to us and we will let you know if you can have a month's worth of content with those videos.
And to make things more efficient for you, if you want a video done from scratch, don't think of one video idea at a time. Write down all the ideas that you have, even the seemingly unpractical ones, and talk about them with the video professionals.
Once the video-worthy ideas are picked out, have a scripting session with them. And when the scripts are done, talk about your video and style preferences so they know what to do in your next videos. If filming is involved, schedule a filming day and film as much as you can!
Are your ideas ready? Book a free scripting session with us and let's talk about how you can be consistent without putting much stress on yourself!